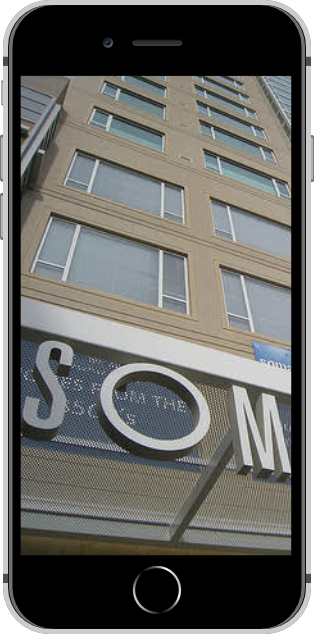 Sophisticate Interiors the San Francisco Bay Area premier Interior Design company to unveil ShowRise at the Soma Grand in San Francisco. This project is part of the resurrection of the San Francisco Mid Market and Tenderloin.
Sophie Azouaou, owner of SophiSticate Interiors with the help of the design community,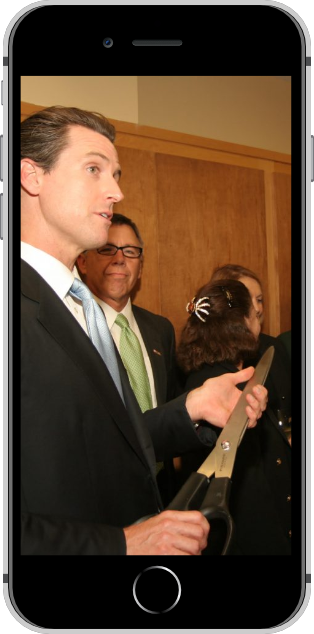 Sophisticate Interiors, in association with the San Franciso Mart, engineers a pro-bono redesign of the San Francisco homeless shelter for families, Raphael House.
Raphael House is dedicated to helping at-risk children and their parents achieve stable housing and financial independence, while strengthening family bonds and personal dignity. Established in 1971 as the first shelter in San Francisco for families experiencing homelessness,